As a follow up to my past post on hitting 100,000 miles, this past week I hit 111,111 miles on my car.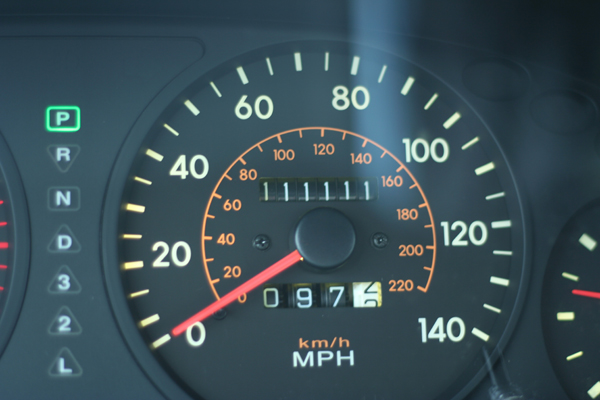 This picture is also the picture of the day on my Project 365 site.
Woooo!  Still waiting to hit 124,274 miles.  We'll see if my baby holds out that long.  At this pace, it'll take until June 2010 to hit.