Long time, no post.
In our current apartment, we live on the 9th floor.  We also have a patio, which is awesome.
Kristine and I decided that we should have a patio garden, and so after a handful of trips to Lowes and to Oaks Gardens, we have flowers, herbs, tomatoes, and peppers growing in our patio "garden".
Here are some pictures: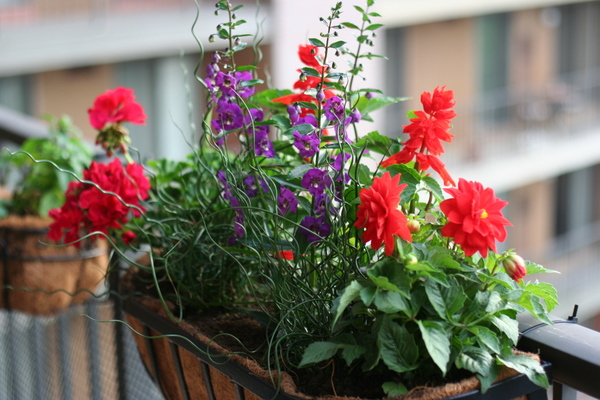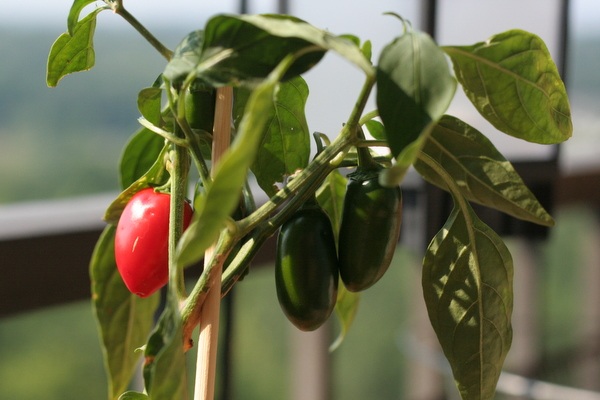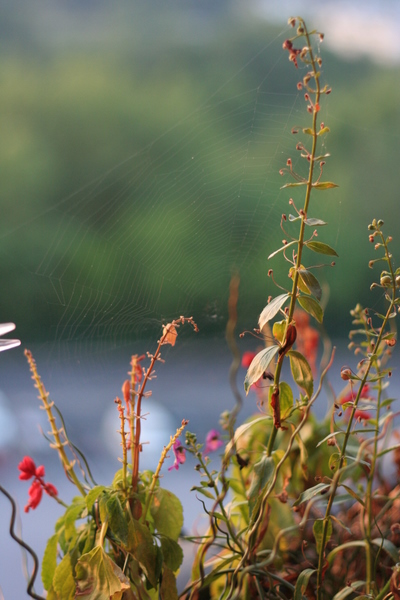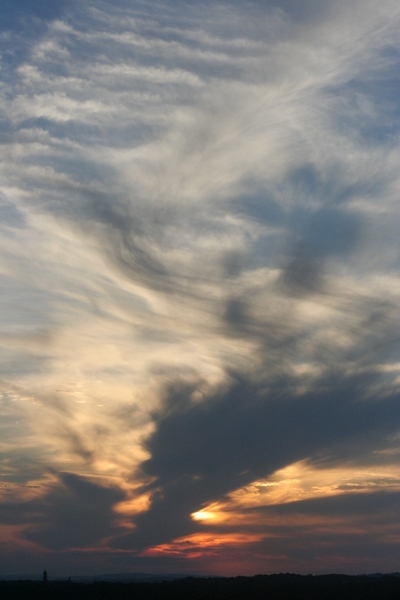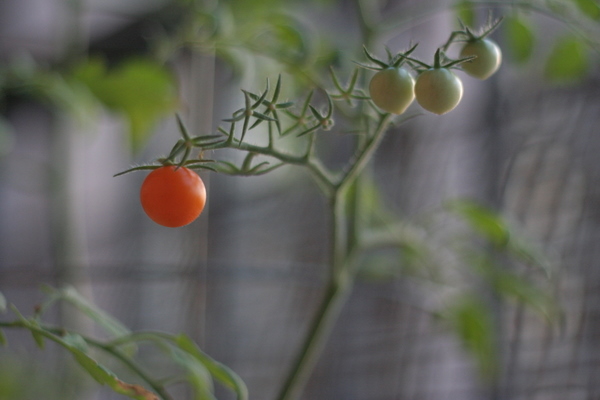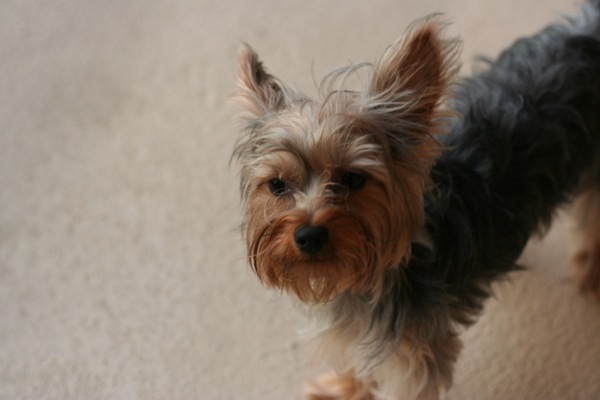 More after the jump!