This is the next post in a series of photo posts related to my wedding.
---
Kristine and I bought an underwater camera for our honeymoon, and it was well worth it.
The camera produced a number of excellent shots, which we'll share in a future post.  However, the focus feature left a bit to be desired, but had the unintended upside of a series of picture of photobombing fish.
Enjoy!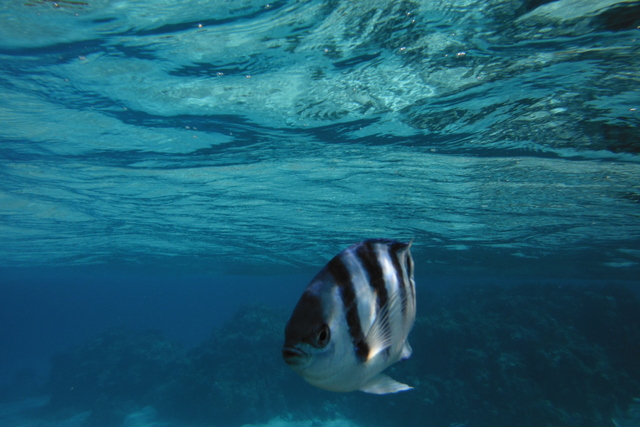 "Hello! Welcome to the water!"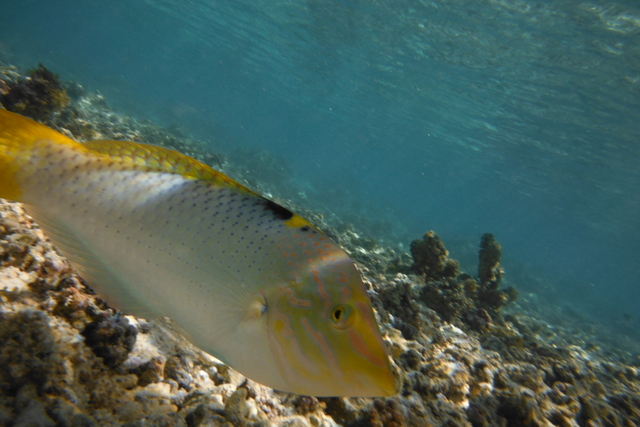 "Hi! I'm Ralph!"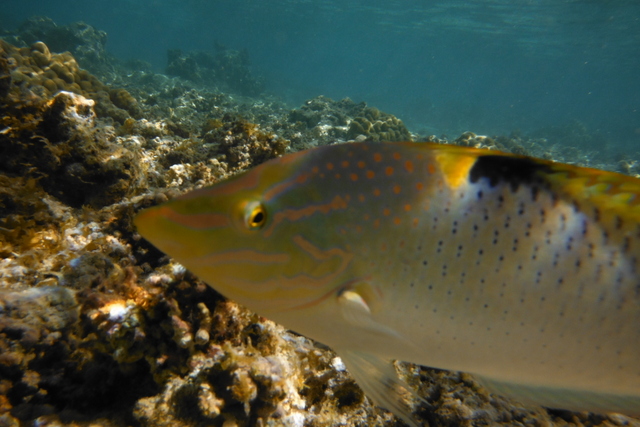 "What are you doing? Taking pictures? I love pictures!"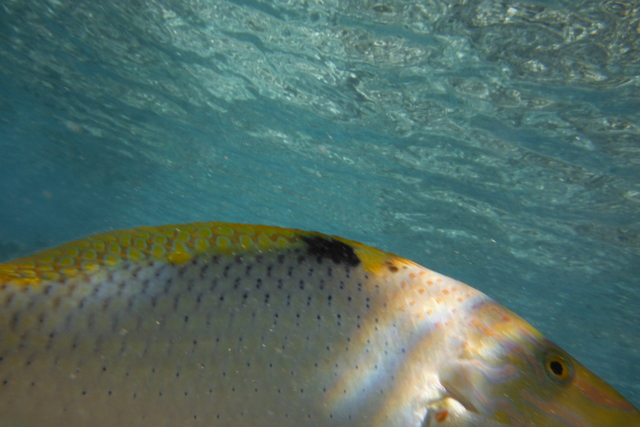 "What are you taking pictures of?"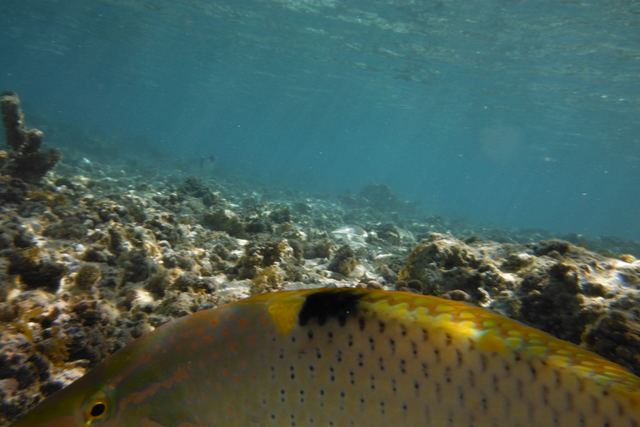 "Do you like coral? There's some sweet coral over here…"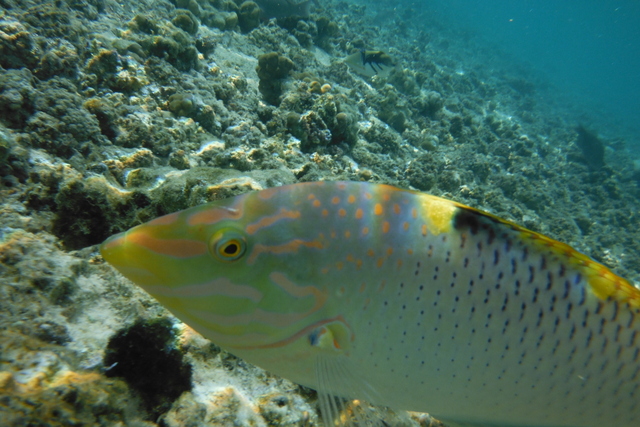 "Yeah dude, it's right behind me! Did you get it?"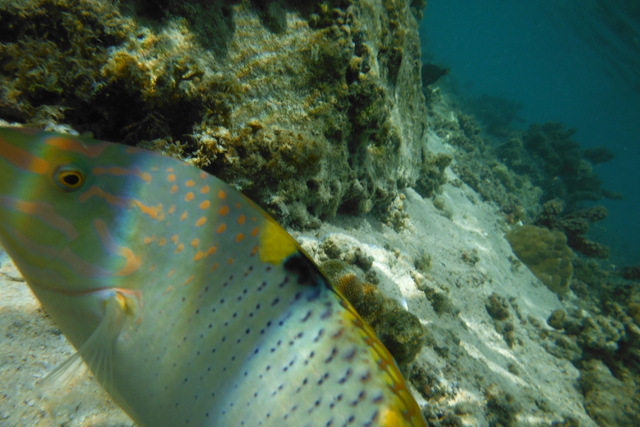 "Wait what? You want me to move?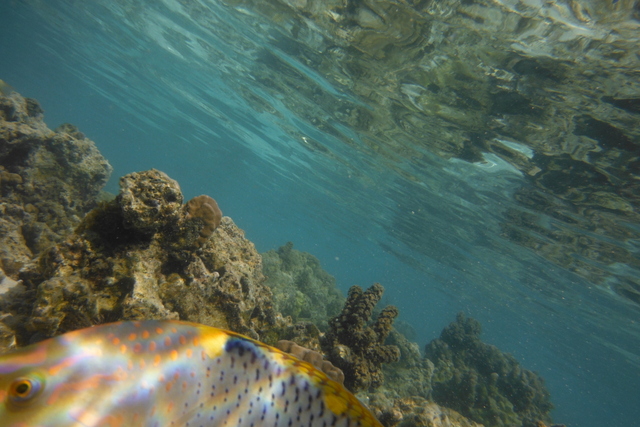 "Let me just move out of the way…"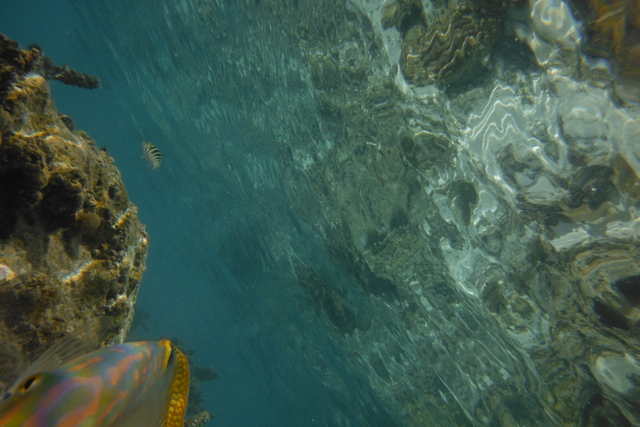 "Just a little more…OK, pan down!"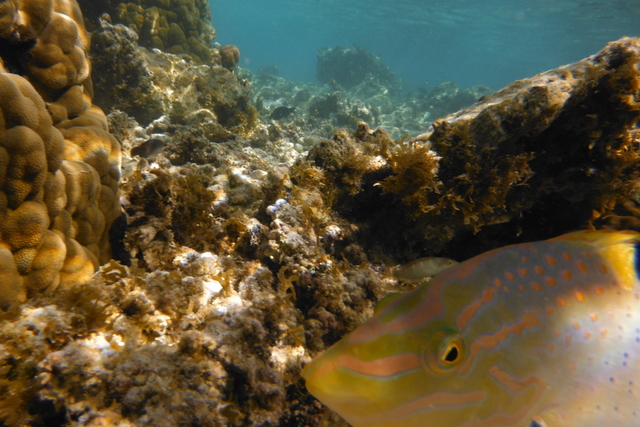 "BOOM! Coral."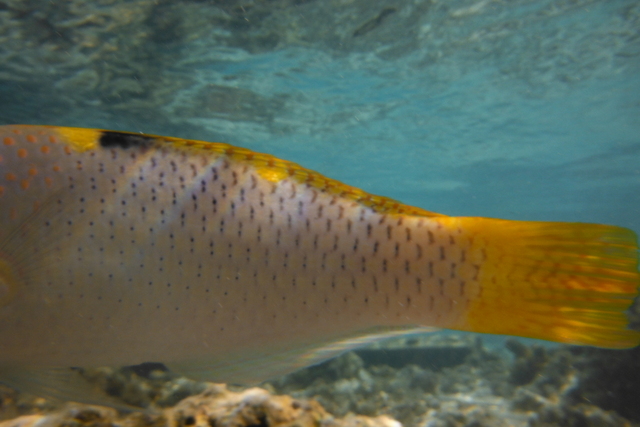 "Alright, that was fun. Got to go!"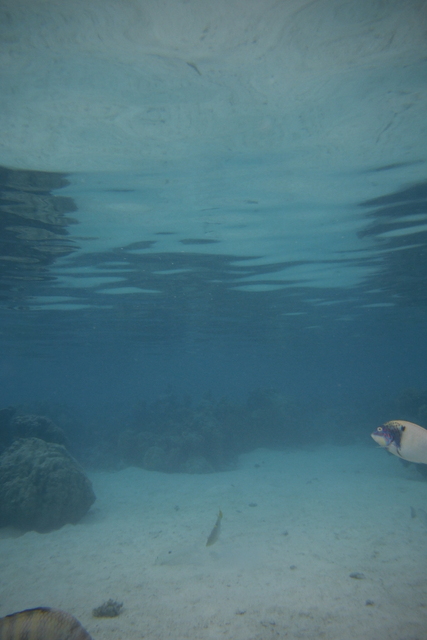 "Sorry about Ralph. He's a real camera hog. At least he's not as bad as Frank…"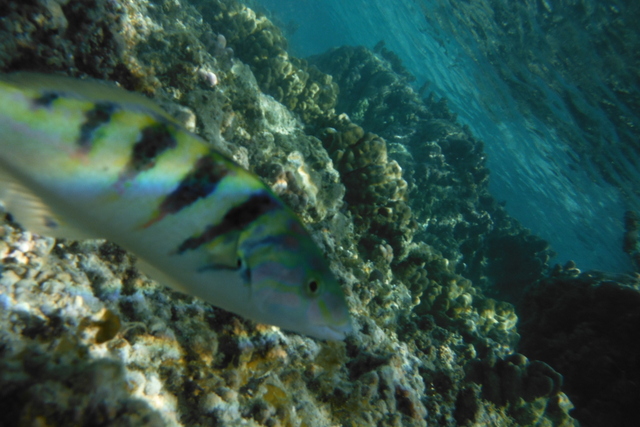 "Did someone call me?"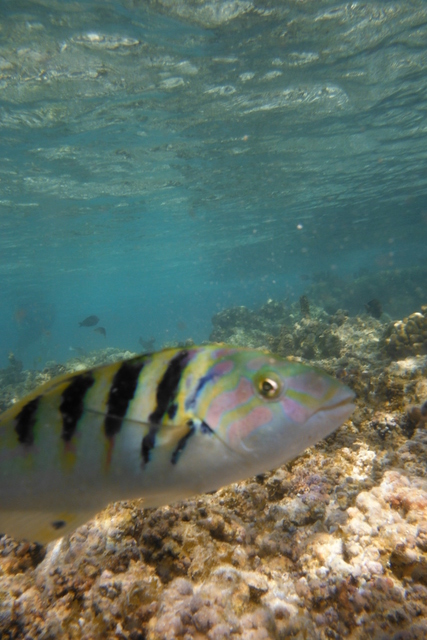 "Seriously, was it you?"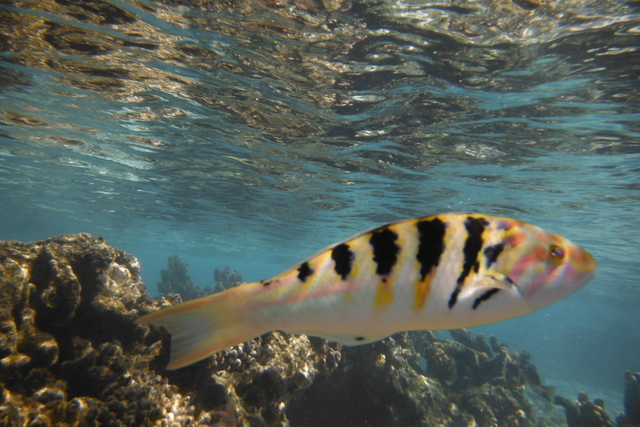 "So what are you doing there? Coral pictures? Do you need help?"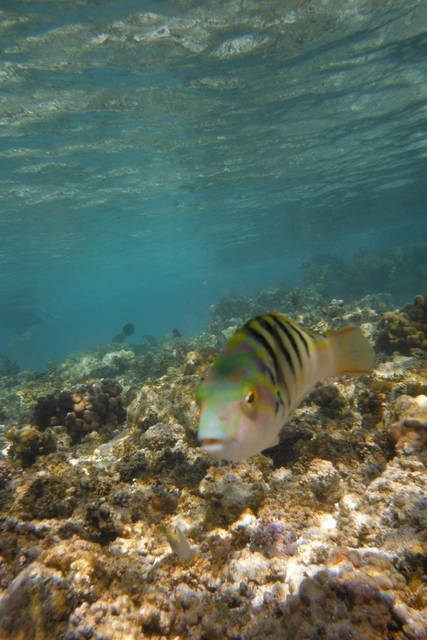 "Seriously, I know where the good coral is."
"This stuff is bad coral. You should look elsewhere."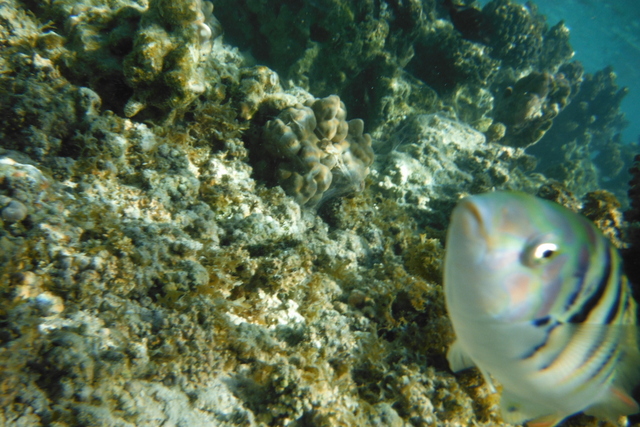 "Now this is some great looking coral! Did you get it?"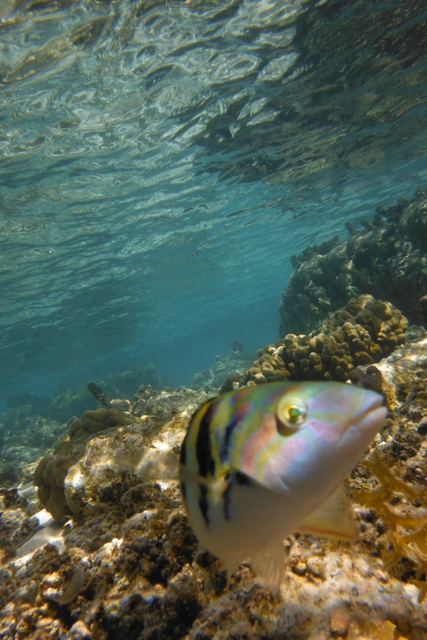 "Hey! Now that's some top-notch coral. Good work, kid."
"I don't see what's so funny about photobombing fish."