This is the next post in a series of photo posts related to my wedding.
---
Kristine and I got married on a Friday, and waited until Sunday to leave for the honeymoon.  What a GREAT decision that was.  It gave us an extra day to spend with our family, and gave us a day to relax. Also, extra time to pack for the honeymoon considering that was something that wasn't too high on the to-do list before the wedding.
We invited our guests to come join us at the Santa Barbara Zoo.  It was awesome.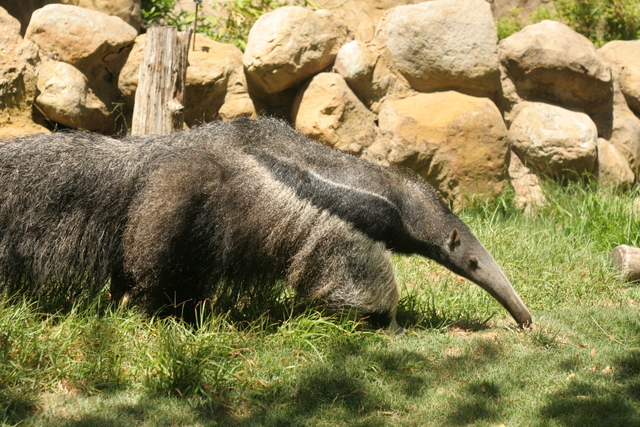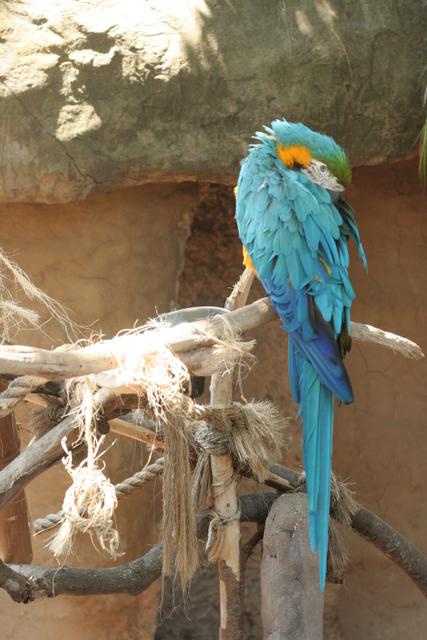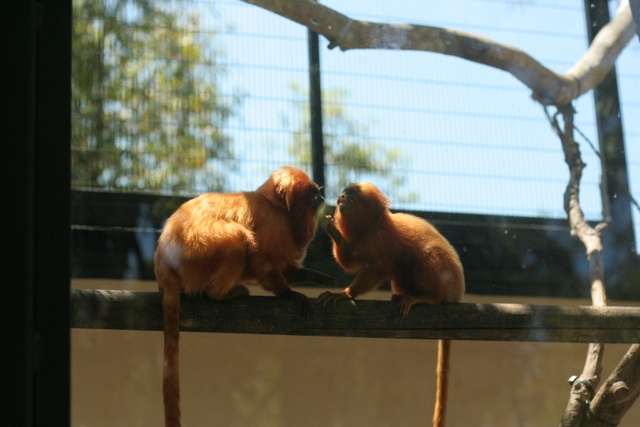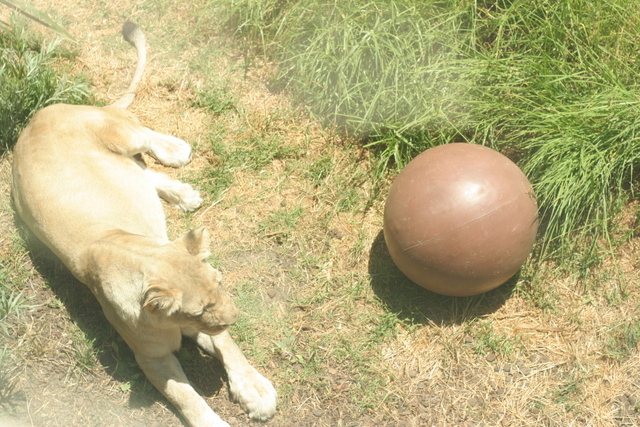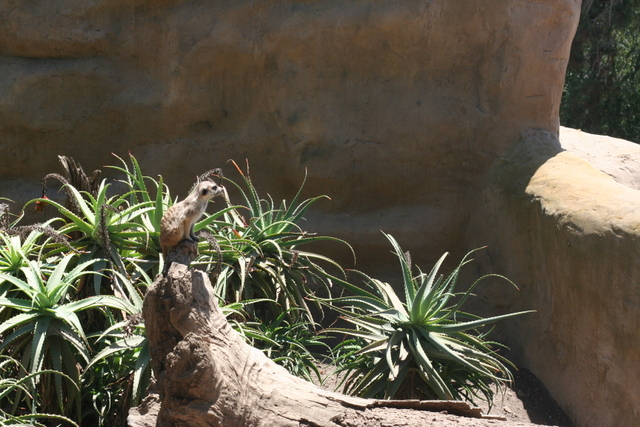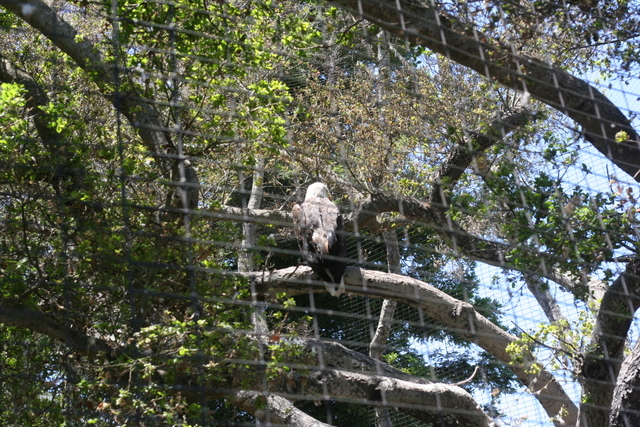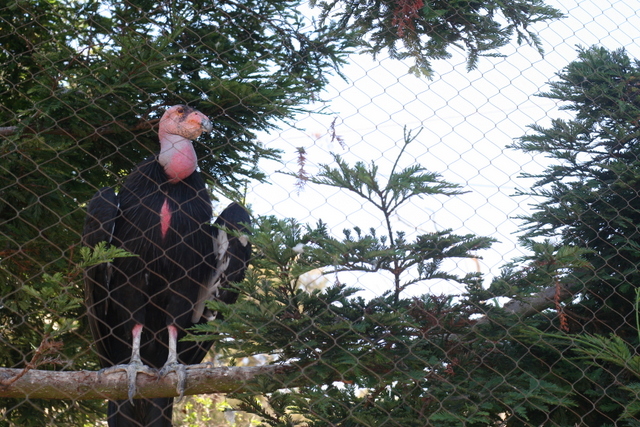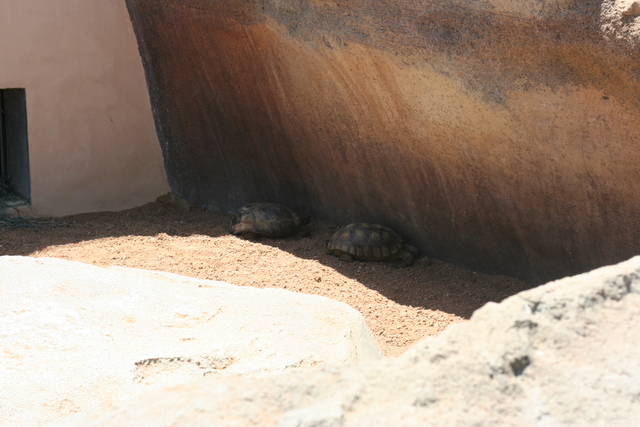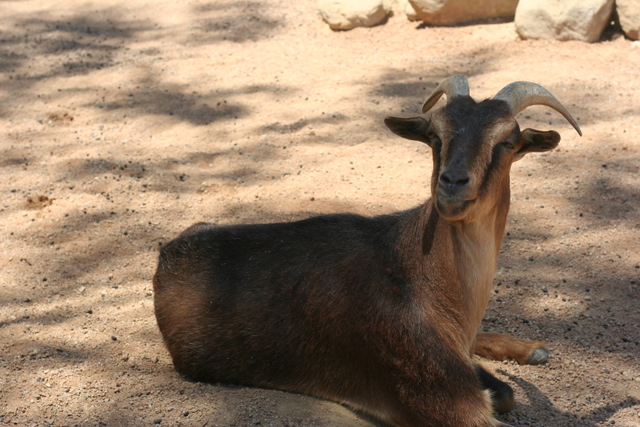 "Say hi to your mother for me."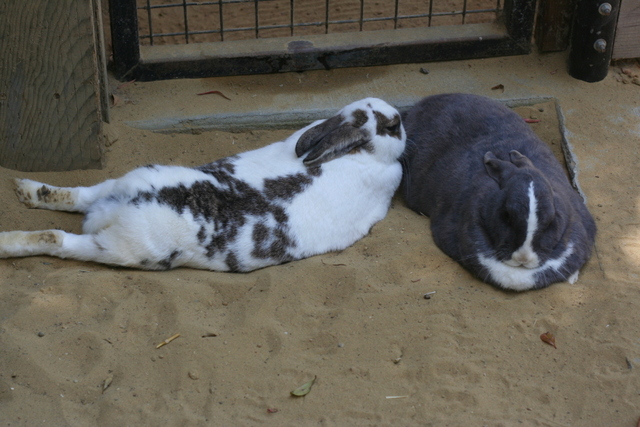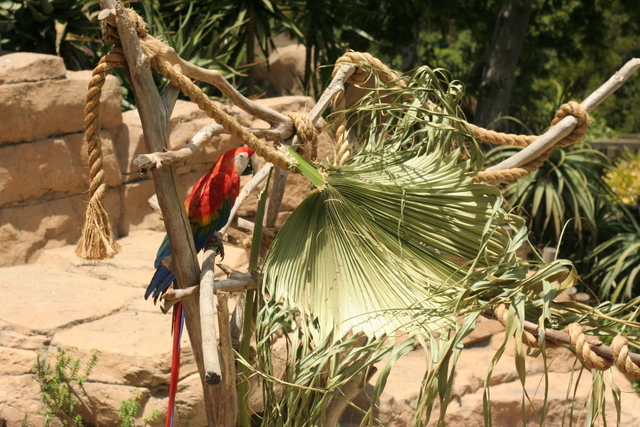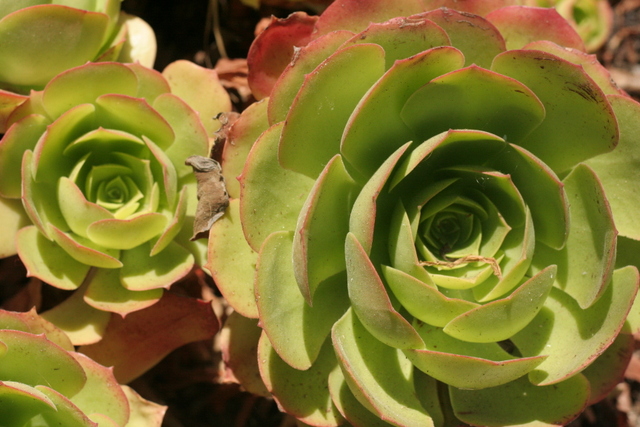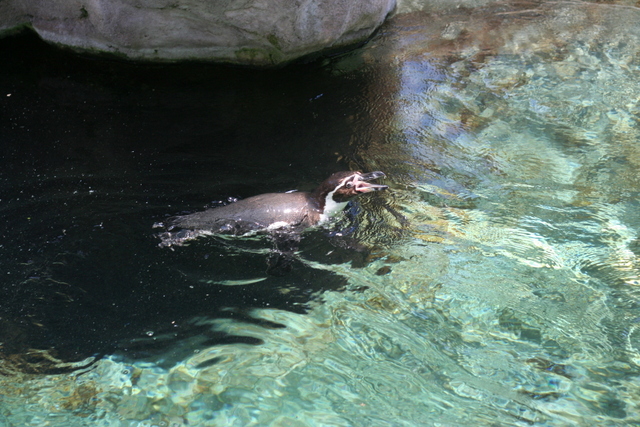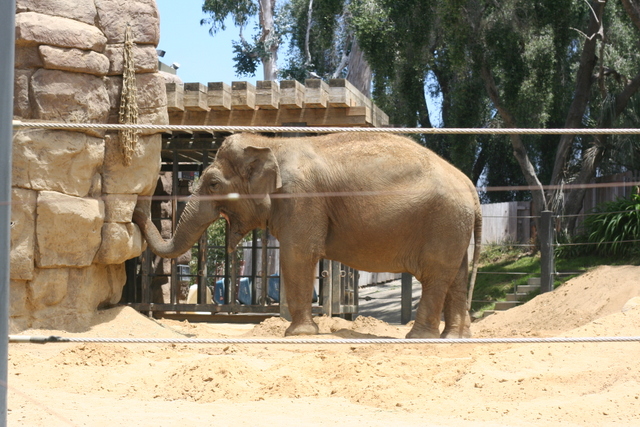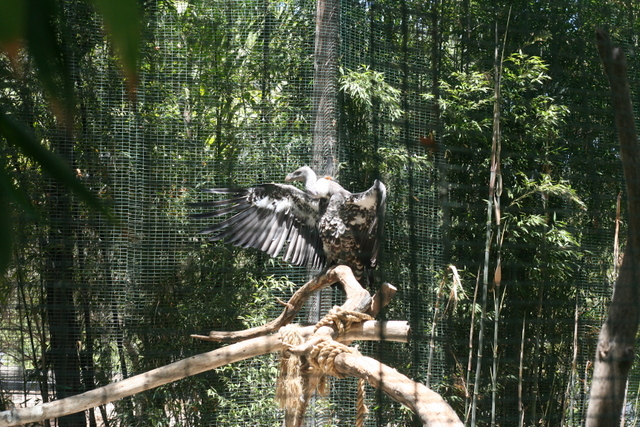 "Come at me, bro!"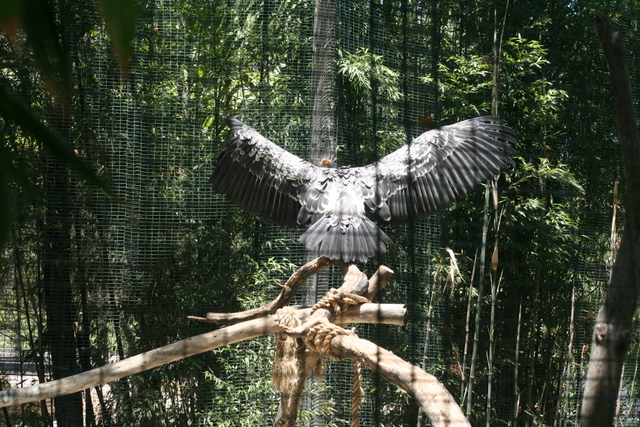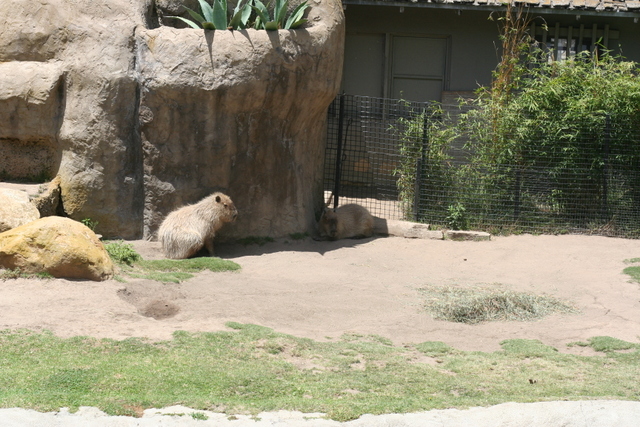 (This is a Capybara, the world's largest rodent.)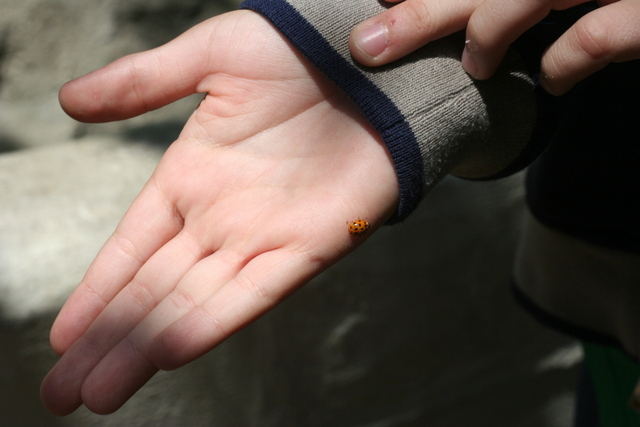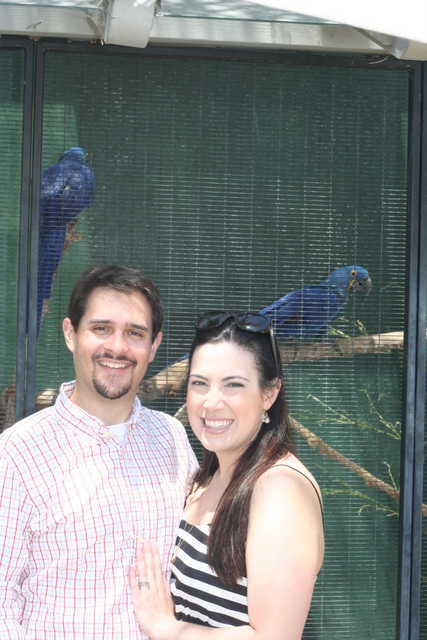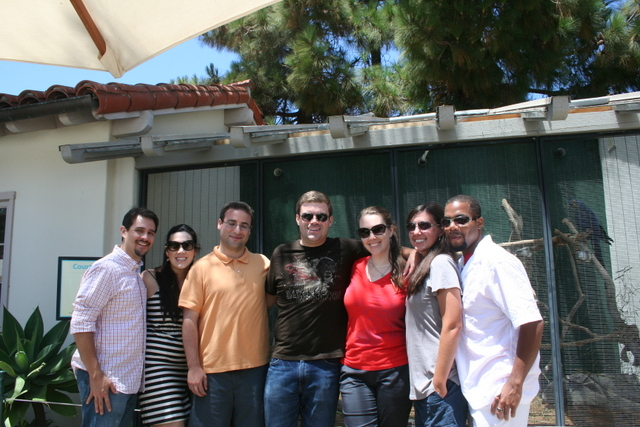 Many thanks to our good friend Dylan, who told everyone they were going to the Santa Barbara Mission, but drove them to the zoo instead.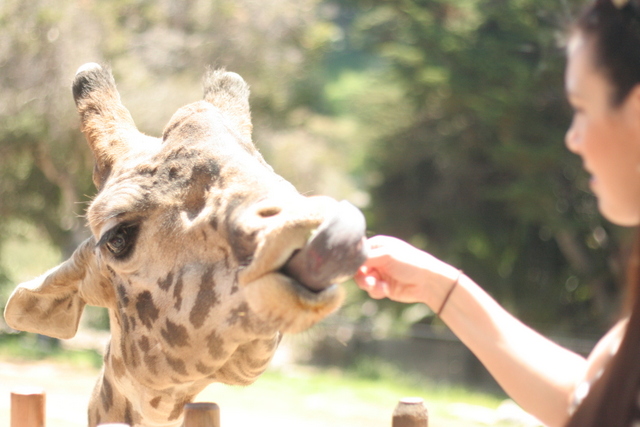 You can feed the giraffes!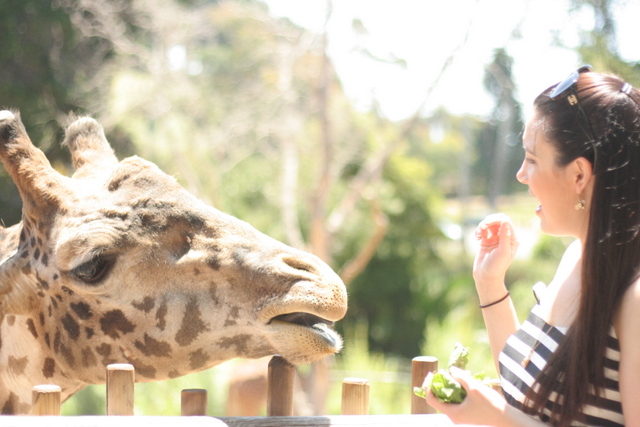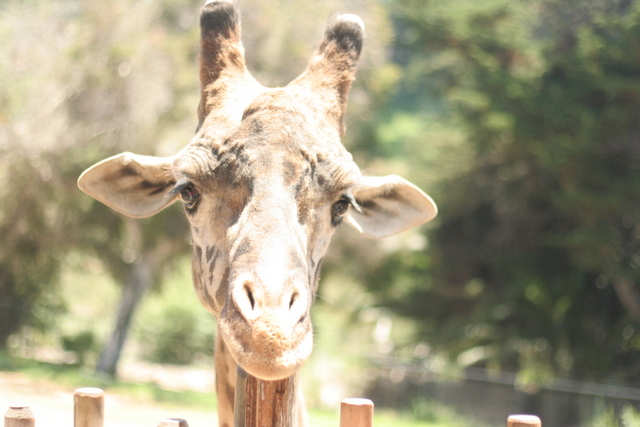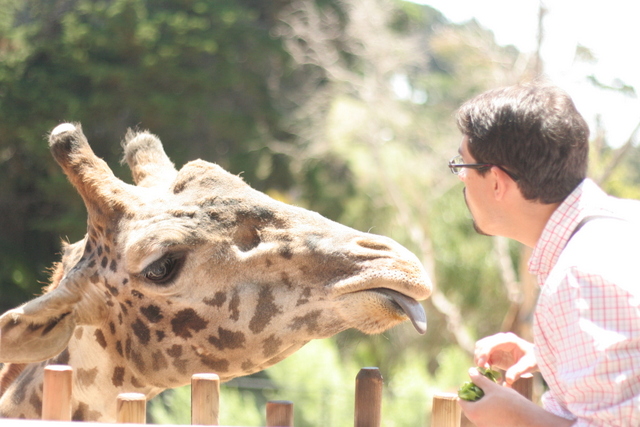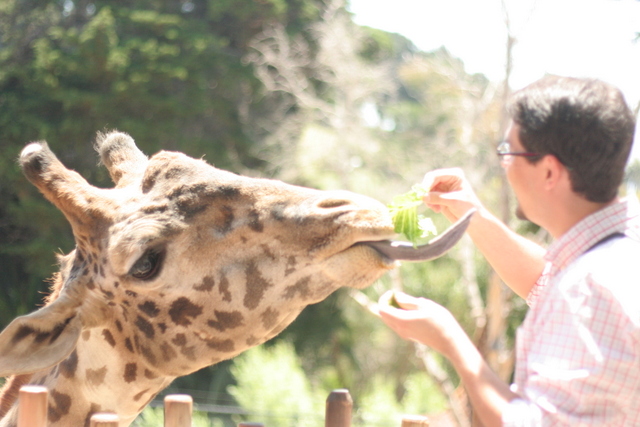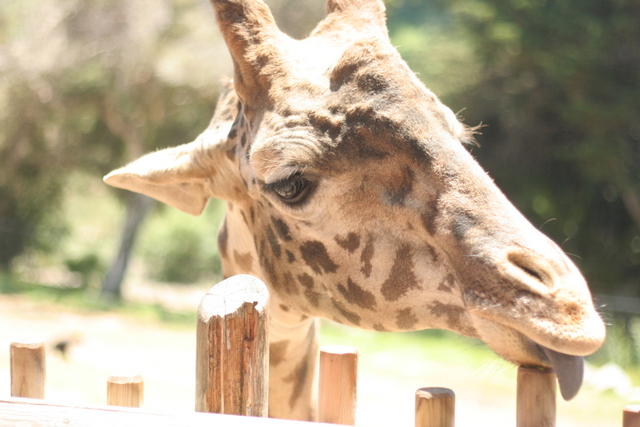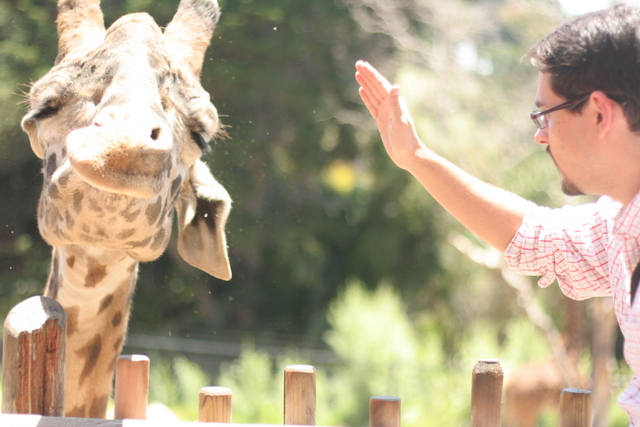 In this picture, I tried to pet the giraffe.  That's a big NO NO. Mr. Giraffe wasn't a fan. I want to take the opportunity to personally apologize to the giraffe for me being an idiot. I'm sorry.